Start Your Mortgage Journey
Finding a great home loan involves careful consideration of your needs, finances and history. We are here to guide you.

Welcome to Prestamo Mortgage Corp
Prestamo Mortgage Corp is fully licensed for FHA, FANNIE MAE, FREDDIE MAC AND PRIVATE/HARD MONEY mortgages. Prestamo Mortgage Corp offers: Prime ,Alt-A, Non-QM and Asset based mortgage options.
The company's founders have overs 20 years of combined experience in the Mortgage and Real Estate industries. We strive to deliver personalized results to our customers, speedy closings, but most of all Results and Satisfaction are our priorities.
What is Your Why?
Stabilize Your housing costs
Be Proud of where you live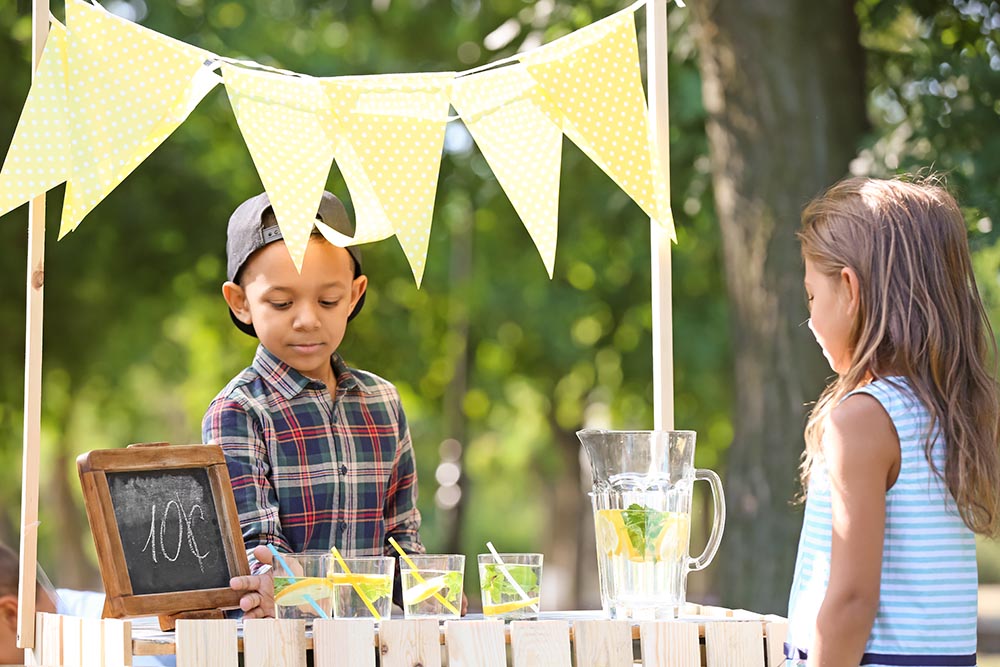 What are your goals? Everyone is unique, request your personalized rates and fees.
Fresh from the blog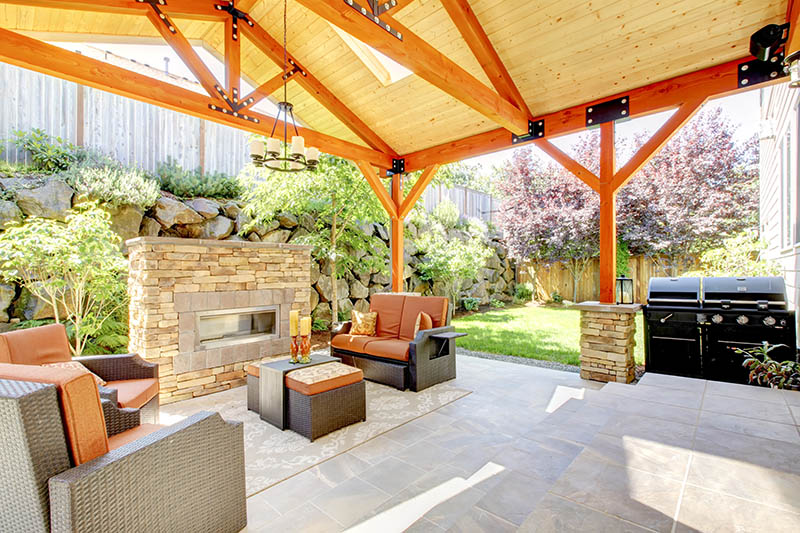 Curb appeal is one of the biggest factors when selling a home. Keeping the exterior of your home tidy and…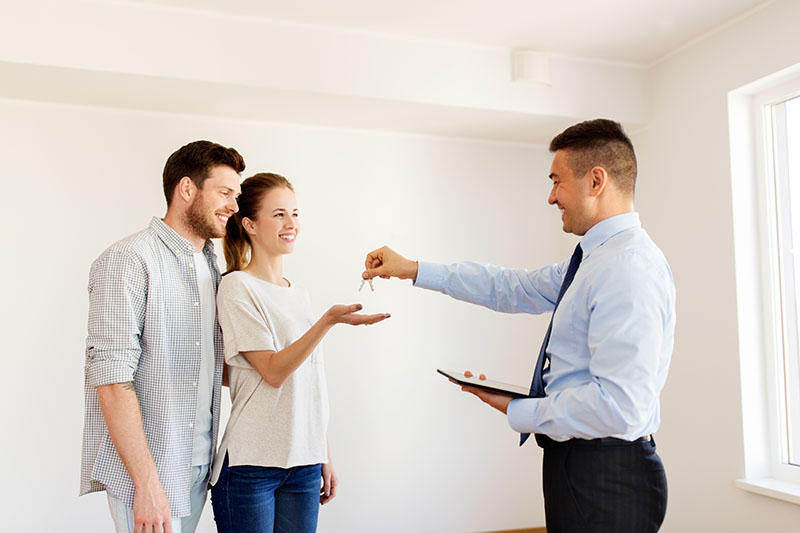 Did your offer get accepted?  If so, congratulations! One of the first major items in the escrow process is the…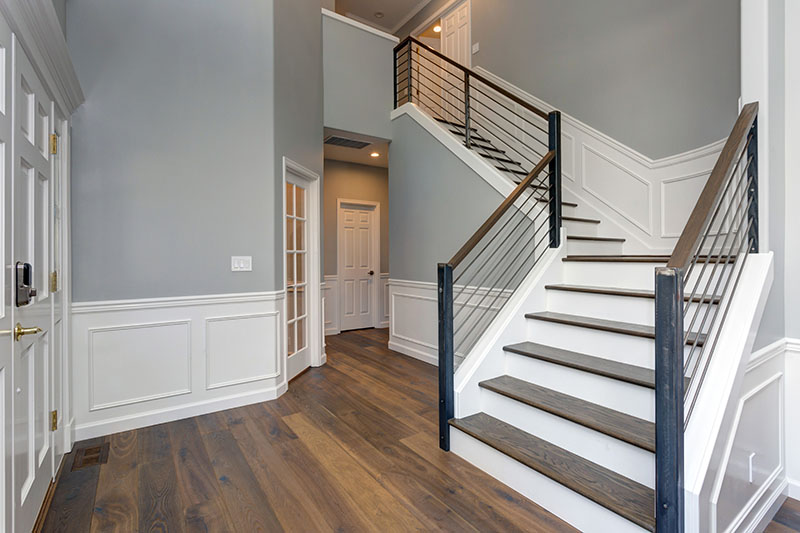 In earlier posts we discussed finding the right lender and realtor. Now it is time to move on to the…